Easy and Secure Reservations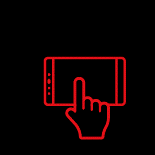 Your personal data is securely encrypted.
Choose your own coverages

Select the coverages you need
Save by booking online
Get up to 10% savings by booking online.
We have a presence in 4 countries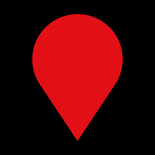 We offer our service in more than 50 cities around Mexico, Costa Rica, Panama and El Salvador.